I spent 3 months in Montreal in 2000, as part of an internship during my studies. I was able to live this experience with 3 classmates, with whom I discovered for the first time Canada and more precisely Quebec and even a little the United States thanks to 3 days spent in New York.
I remember falling in love with Montreal as soon as I arrived. I think it was mainly due to the contrast with the cities I had seen until then (almost French), and because it was the concretization of months of research for an internship, housing, preparation and also assembly of file for a financing of the journey via the OFQJ (Office Franco Québécois pour la Jeunesse).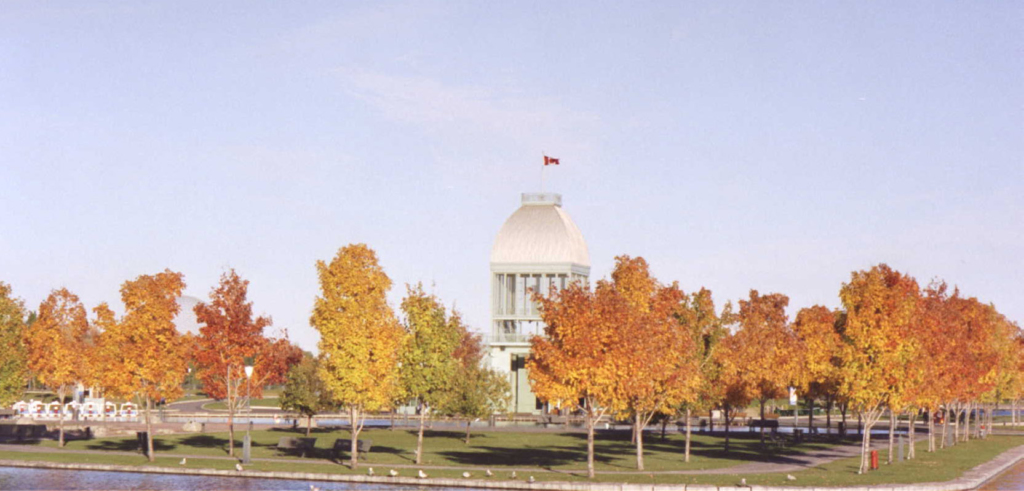 I had the opportunity since that famous year 2000 to return to Canada (3 times in Vancouver) and to the United States (San Francisco, New York) but I really dreamed of returning to Montreal. I took advantage of a free moment scheduled for September 2022 to plan this trip.
I always find travel companions for my various journeys but I wanted to do this one alone. After a bit of hesitation I decided to opt for hostel accommodation, to compensate with the solo aspect of solo travel, to save for future trips and also because I had read a lot of good M Montreal ! ("youth" hostel, but… no age limit, fortunately 🙂 ).
My goal on this trip was also to work on my various ongoing web projects in another setting, to meet business partners for my sites and find new ideas …
I arrived in Montreal on September 5, 2022…despite the fatigue of the trip, I dropped off my things at the hostel and went straight…to the Top 1 of my list!
1 – Mount Royal
If I had to recommend to someone a visit to start their stay in Montreal, I would tell them without hesitation to head for Mount Royal!
You should know that Mount Royal is neither a hill nor an ancient volcano, it is a mountain >! It comes from a rise of molten rock (gabbro), formed in the depths of the Earth, which subsequently cooled and solidified.
So "the mountain" as Montrealers often call it peaks at 233m above sea level, and no building can match it in the city because a law limits their height to 200m.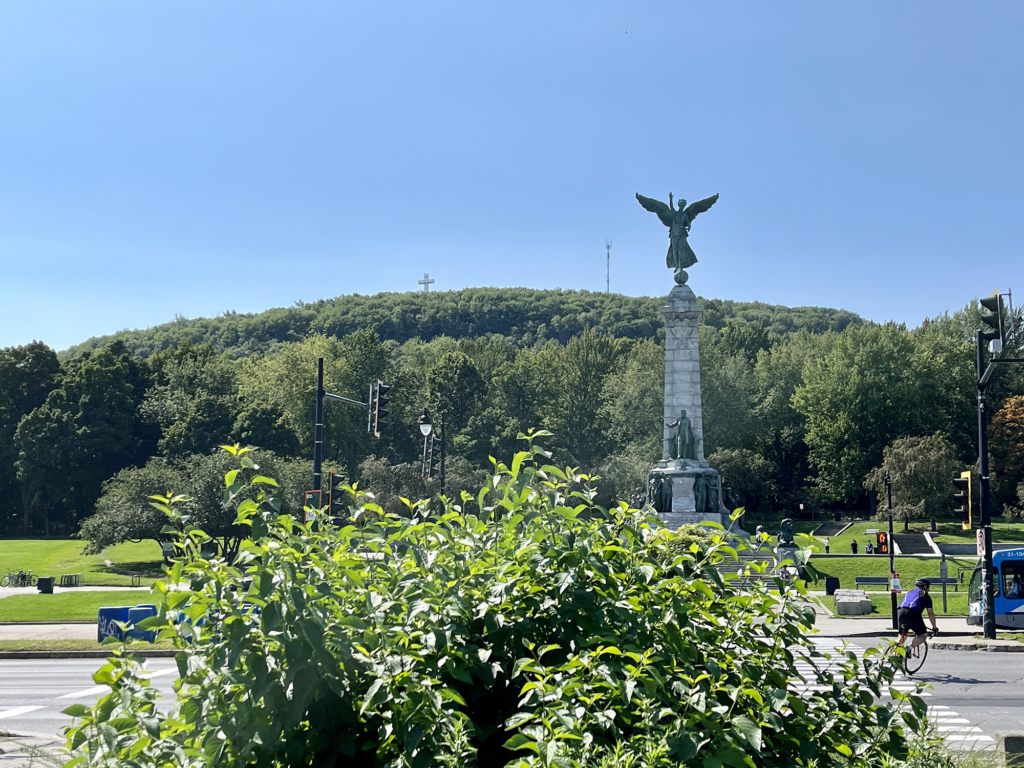 Mount Royal is home to Parc du Mont-Royal, which is the main "green lung" of Montreal.
The most emblematic and visited place in the park is the belvedere